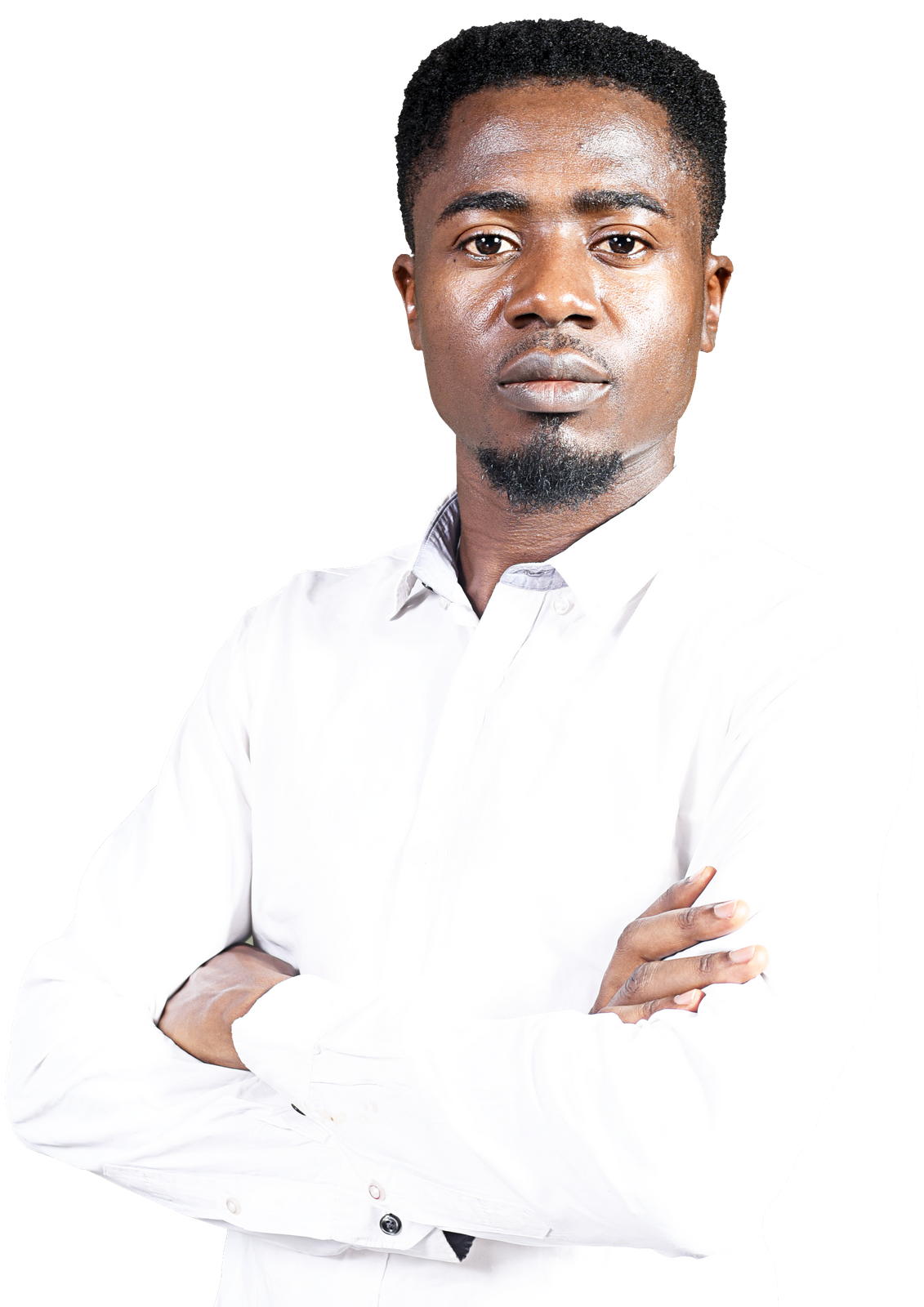 About

Armstrong Uzoagwa

is the CEO and team lead of Liwox.
He has a Master of Architecture from OAU, Nigeria.
With sheer passion in digital and multimedia operations, he has continually developed capacity in several areas including web design+development, digital marketing, brand design+development, content marketing, copywriting, graphic design and video production+editing.
You can reach him via any of the showcased channels.
Social Media is not just a spoke on the wheel of marketing. It's becoming the way a whole bicycle is built. - Ryan Lilly.
LiwoxDigitalServices